We're with you for life.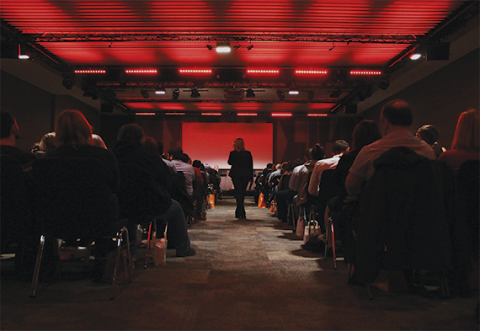 The RCUK Conference is back! Join us on 30 November & 1 December 2022 at the Vox in Birmingham for two days of networking and lectures on the latest resuscitation news.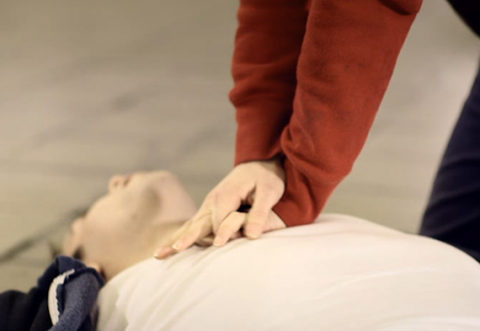 Make sure your workplace knows what to do in an emergency with this SCORM-compliant digital learning tool that meets the National standard for CPR and AED awareness training.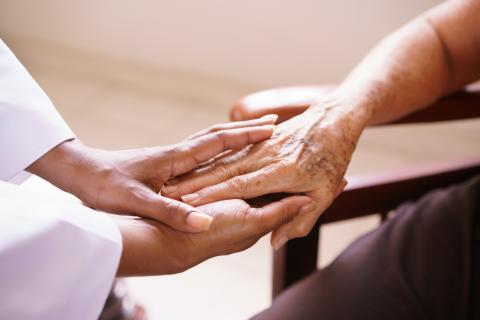 The ReSPECT process creates personalised recommendations for a person's clinical care and treatment in a future emergency in which they are unable to make or express choices.
white
full