Resuscitation Council UK are thrilled by the news released that CPR and first aid training are to be included as part of the school curriculum in England.
The plans, due to be implemented from 2020, will undoubtedly save lives as children and young people learn this valuable skill and carry it with them through their lives.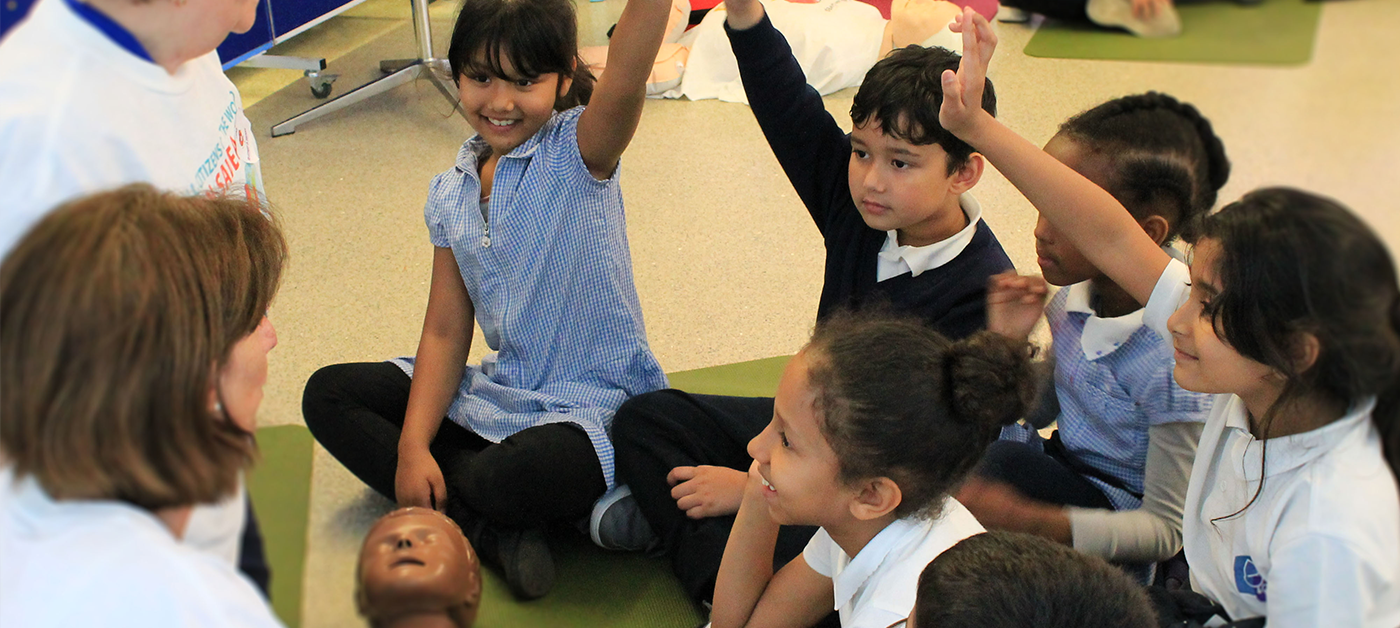 Figures show that currently less than 1 in 10 people in the UK survive a cardiac arrest that occurs out of hospital.1 Chances of survival can treble if someone having a cardiac arrest is given early CPR and defibrillation.2 The value of these life-saving interventions has recently been in the spotlight with the experience of football pundit Glenn Hoddle, whose life was saved because of the bystander CPR and defibrillation he received after he collapsed from a cardiac arrest.
Andy Lockey, Vice President of Resuscitation Council UK said:
'Resuscitation Council UK has long campaigned for CPR and defibrillation training to take place in schools, alongside basic first aid, so it is great to see our proposals turning into reality. We know that in countries where CPR is already taught in schools, there is a higher survival rate of cardiac arrest. Using our expertise in CPR and resuscitation, we look forward to working with the Department for Education to put the plans into practice.'