We're with you for life.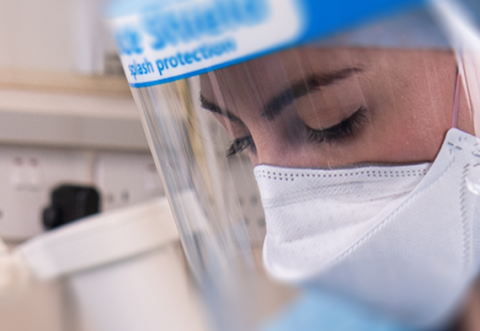 RCUK has created a series of resources to support healthcare professionals and the general public during COVID-19.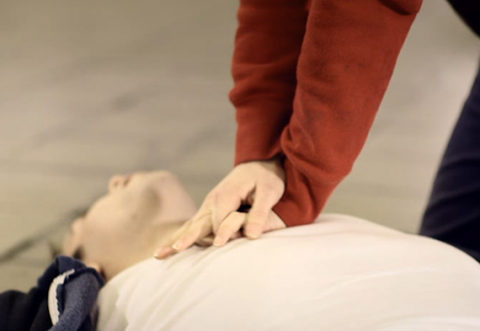 Make sure your workplace knows what to do in an emergency with this SCORM-compliant digital learning tool that meets the National standard for CPR and AED awareness training.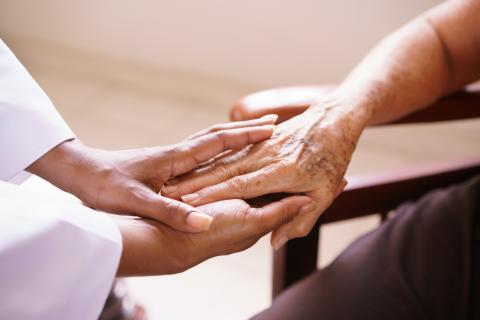 The ReSPECT process creates personalised recommendations for a person's clinical care and treatment in a future emergency in which they are unable to make or express choices.
white
full