We're with you for life.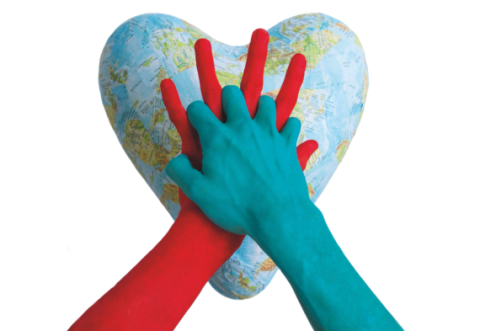 Find out how you can support RSAH (Restart a Heart), watch videos, download resources, and more here.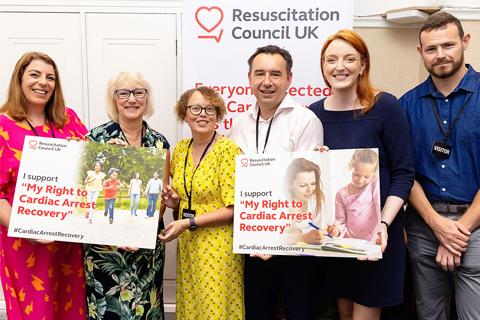 Find out why we're campaigning to improve the post-cardiac arrest support offered by the NHS – and what you can do to get involved.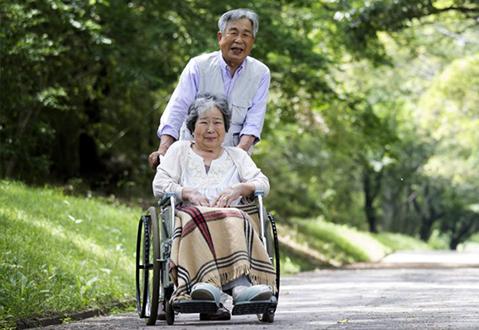 See where the ReSPECT care and treatment process is in place around the UK, including your local area.
white
full