We're looking to hear from health and care professionals and members of the public about their experience of using version 3 of the ReSPECT form to support and document ReSPECT conversations.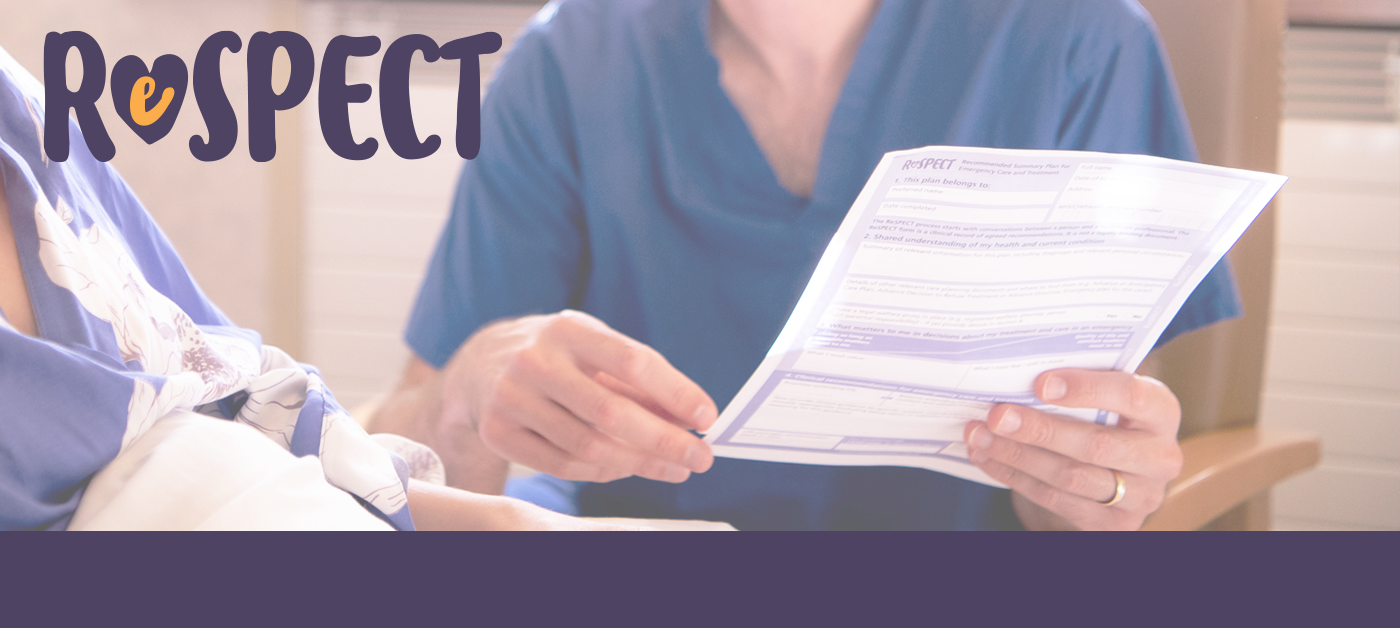 Resuscitation Council UK (RCUK) has launched a survey to glean people's experiences of the Recommended Summary Plan for Emergency Care and Treatment (ReSPECT) process. 
RCUK first introduced the ReSPECT process in 2016 to support advance discussions and clinical recommendations for emergency care. We developed ReSPECT alongside experts and patient representatives keen to develop a process that supports professionals, patients and/or their families having carefully constructed and meaningful conversations about what matters to the individual. 
Since it was first introduced, we have continued to evolve and improve the process. In September 2020, we introduced an updated version of the form (version 3) used to document a summary of ReSPECT conversations. 
While the changes we made to the form were based on feedback from professionals, patients, and family members, it is important that we continue to capture people's experiences of using the form and the ReSPECT process.  
We would like your help to understand how well the changes we have made support conversations between people, their families and healthcare professionals about an individual's future care and treatment.  
If you have used the version 3 form, we'd love to hear your views. We're looking to hear from: 
health and social care professionals 
individuals whose care and treatment has been discussed 
legal welfare proxies/lasting power of attorneys 
family members.
To share your experience, please complete our survey now.
Your responses will be completely anonymous and will help us improve how the ReSPECT process is used. 
The survey will be open for six months and will close on Tuesday, 7 December 2021. 
Additional resources
We have created a printable flier that can be given to people and their loved ones to encourage them to complete the survey.