Resuscitation Council UK's President, Prof Jonathan Wyllie and CEO, Dr James Cant reflect on the work our community has done in 2020.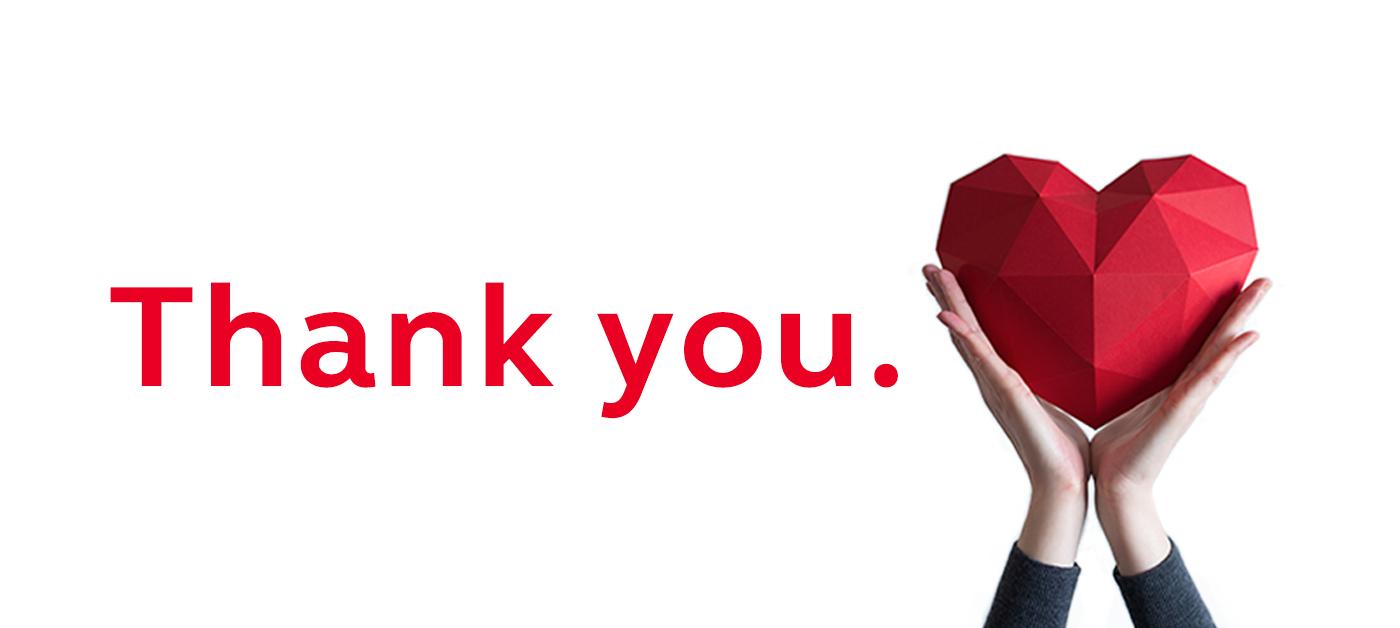 2020 has not been an easy year for anyone, and we know it's been incredibly difficult for many people within the resuscitation community.
The COVID-19 pandemic has challenged our ways of working, impacted sudden cardiac arrest survival rates, and subjected rescuers both in and out of hospital to an increased risk of infection. We have been focused on overcoming these challenges as we continued to support the NHS. We wanted to give people their best chance of survival while keeping their rescuers safe, as well as ensuring that people had appropriate conversations about what mattered to them.
When the pandemic began, our experts worked hard to provide timely and updated guidance for resuscitation practice for both healthcare professionals and the general public during this time of increased risk of infection. We were able to quickly launch e-training for staff returning to the front lines to work in the Nightingale hospitals, as well as launch the e-Lifesaver digital training tool and offer it free to NHS Trusts for six months. We went live with our new website to ensure you had quick and easy access to the information you needed most - and in our commitment to person-centred care, we launched an improved version of the ReSPECT form (version 3).
Community CPR education remained key to our work this year. We launched a sudden cardiac arrest animation to demonstrate how to reduce risk of infection while performing out of hospital CPR and created a lesson plan for secondary school pupils to learn how to do CPR. Restart a Heart Day 2020 went digital, and calls for people, young and old alike, to learn and have the confidence to use CPR stretched across the world.
Nothing we did this year could have been achieved without you.
Whether you are a Trustee, an Instructor, a member, a clinician, a parent, a first aider, a bystander, a survivor, a carer, a patient, or part of the RCUK staff team - you are a key part of our community, we thank you for your ongoing passion and commitment to safe, effective, appropriate resuscitation and planning for emergency care.