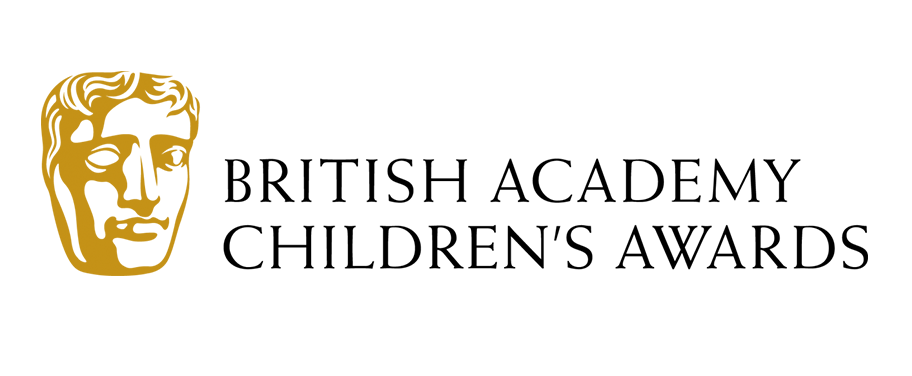 Resuscitation Council UK is pleased to announce that Lifesaver VR, the interactive life-saving app to teach people what to do when someone has a cardiac arrest, has been nominated for a 2017 British Academy of Film and Television Arts (BAFTA) Children's award in the learning category.
Lifesaver VR is a free app that teaches effective CPR skills, giving people the confidence to use them in an emergency situation.
It is an engaging and immersive virtual reality film-in-a-game that allows the viewer to step into a life or death situation and learn crucial life-saving skills. It provides CPR instructions with feedback and shows the ease of using a defibrillator to boost learning and confidence in saving lives. The app is suitable for everyone, but the teen-based scenario will appeal to young people in particular.
Resuscitation Council UK CEO Federico Moscogiuri welcomed the nomination, saying "We are delighted that Lifesaver VR has been nominated for a BAFTA. We hope that this leads to even more people playing the app and learning CPR. This is a great recognition of Lifesaver VR and how easy and fun it is to learn the basic skills that could one day save someone's life." 
Dr. Andrew Lockey, Honorary Secretary for the Resuscitation Council UK added that "Lifesaver continues to be a revolution in terms of easy access, free, 'app' based education for these essential life-saving skills. Lifesaver VR takes this to the next level and utilises cutting edge technology to deliver an even more realistic experience. A BAFTA nomination is fantastic recognition of the importance of this product."
Around 60,000 people in the UK have an out-of-hospital cardiac arrest each year.1 Less than 10% of these people will survive.2 If CPR is started early, it can double the person's chances of survival.3 The more people educated in crucial life-saving techniques, the more people will survive out-of-hospital cardiac arrests in the future.
Lifesaver VR is written and directed by BAFTA winner Martin Percy and brought to life by the Resuscitation Council UK with award-winning production company UNIT9. Lifesaver VR is the latest innovation in the Lifesaver family of educational life-saving apps. The original Lifesaver app is currently on display in the Wellcome Collection's Can Graphic Design Save Your Life? Exhibition. It has also saved a life.4
The Lifesaver VR app is available through iTunes and Google Play for iPhone and Android phones. There is also a version of Lifesaver that isn't virtual reality, which is available for download through iTunes and Google Play, and can be played in a web browser by visiting http://life-saver.org.uk/