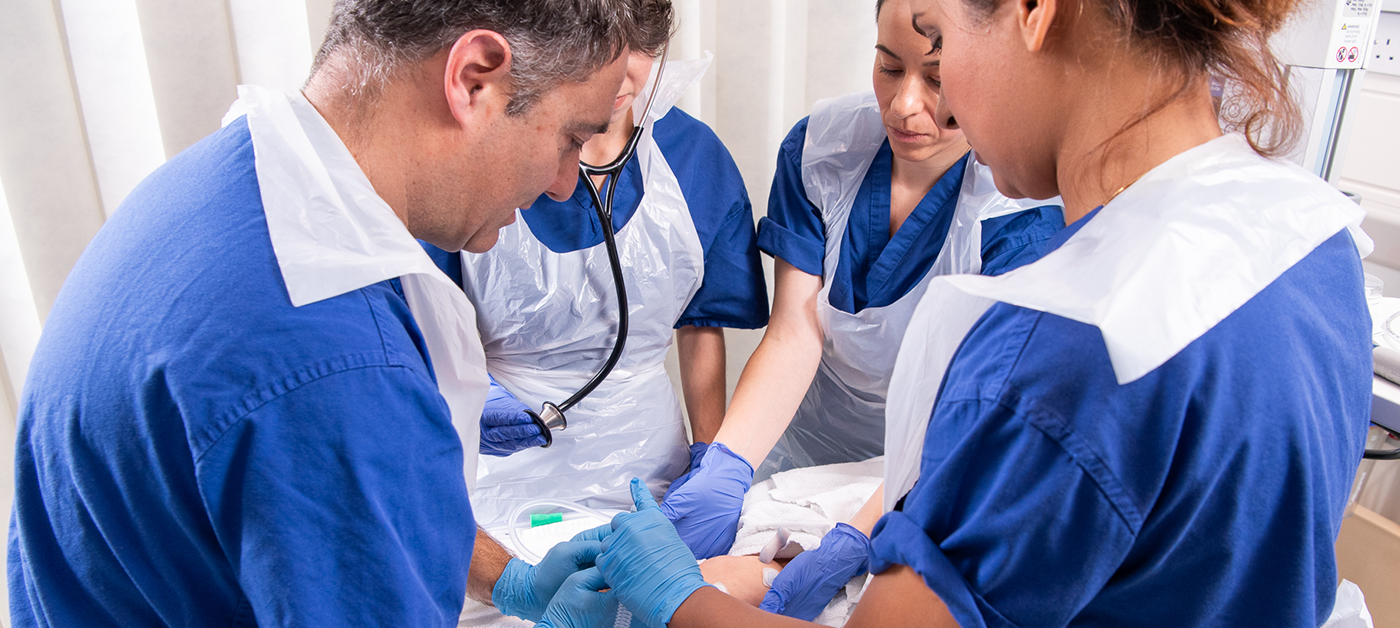 Resuscitation Council UK is looking for a Trainee Representative to join our Advanced Resuscitation of the Newborn Infant (ARNI) Subcommittee.
This voluntary post is an opportunity for an enthusiastic paediatric or neonatal trainee to become involved in shaping ARNI training across the UK.
The successful applicant will be involved in the quality assurance of the national guidelines and training materials for ARNI. They will be able to influence the ARNI course content and training materials, and bring an important trainee perspective to this process. Along with Subcommittee colleagues, they will have the opportunity to be involved in guidelines revision and course manual updates.
We are looking for someone with the passion to influence, who brings specialist skills in newborn resuscitation and is interested in ensuring our work in this area is diverse and inclusive.
We are accepting applications until 5pm on Friday, 5th February 2021. For information about how to apply and detailed information about this role, please take a look at the job specification.