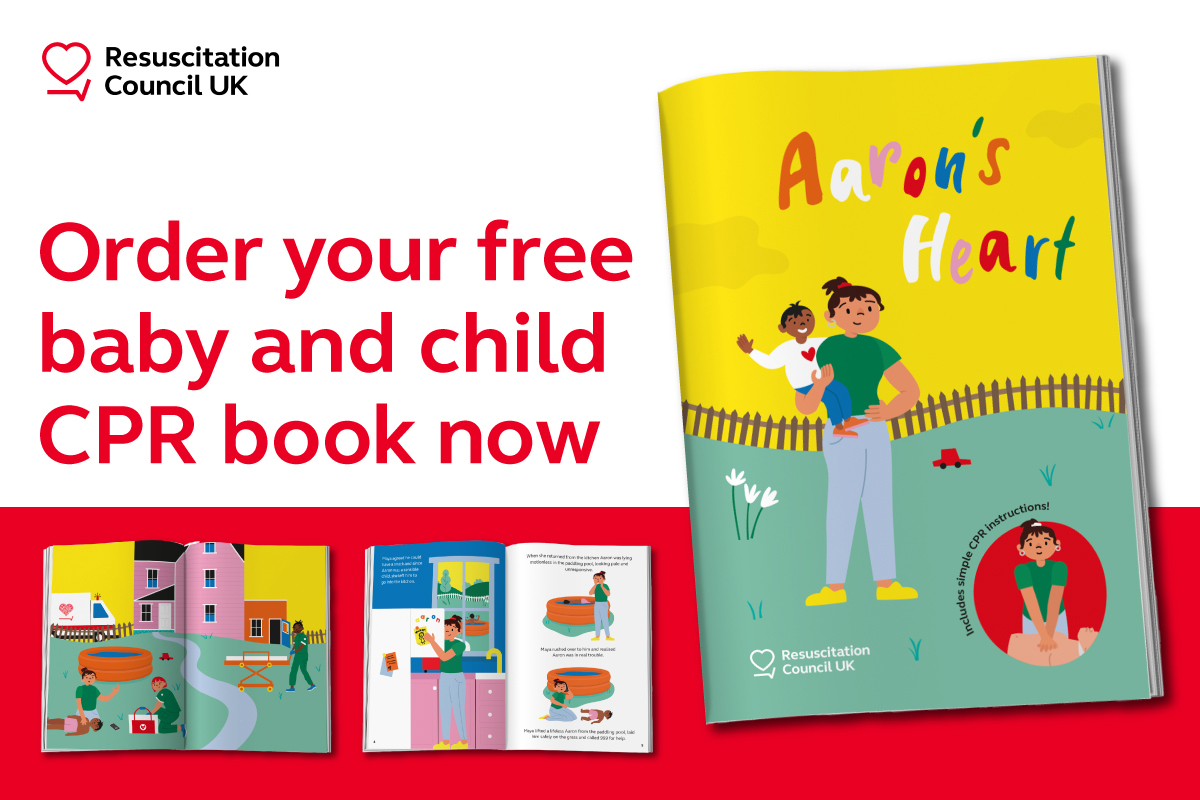 Would you know what to do if a baby or child went into cardiac arrest? Order your free baby and child CPR book now and learn the skills to save a child's life. 
It's uncommon for babies and children to suffer a cardiac arrest – but if they do, it's crucial that whoever's with them knows how to perform CPR.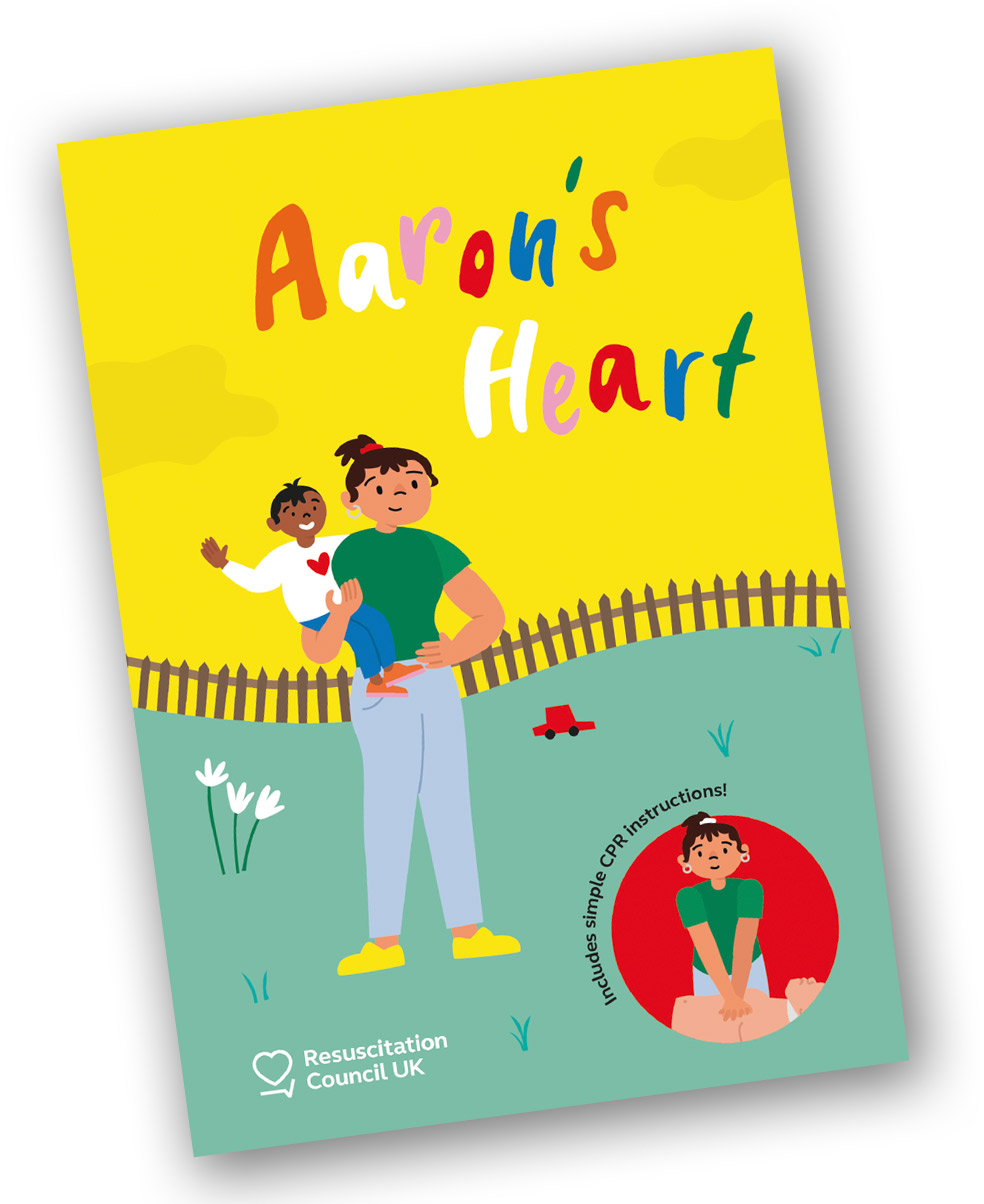 Inside your new CPR book, called Aaron's Heart, you'll find a fictional story about Aaron, his mother Maya, and what happened when he went into cardiac arrest. It covers all the steps you need to take to provide emergency CPR to babies and children, plus emergency symptoms to watch out for and tips to reduce the risk of accidents and injuries that can lead to cardiac arrest.
Aaron's Heart is an important resource for your home and can be read anytime you need a CPR refresher. It's also perfect to share with your local school, your child's extended family, friends and anyone else who spends time looking after children. 
The book is available to order now for free, with a postage and packing charge of £3 per copy. Please allow 28 days for delivery. 
Order your free copy of Aaron's Heart now 
Alternatively, download a PDF copy of the book.
"Cardiac arrest in babies and children is not common. However it can happen through drowning or swallowing a small item like a button battery – so it's still crucial for parents, caregivers, and anyone who interacts with children to know what to do in an emergency and help save a child's life," says James Cant, RCUK's CEO.