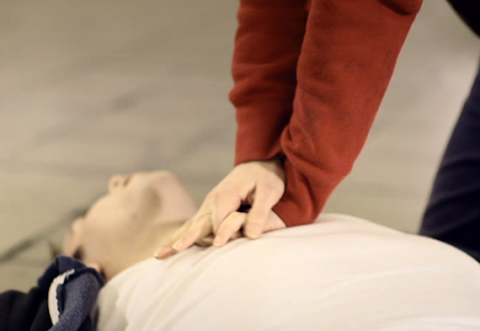 Workplace training tool e-Lifesaver is free to the NHS for six months and meets the national standard for CPR and AED awareness training.
Join our community of members and receive a wide range of benefits, including discount in our online shop.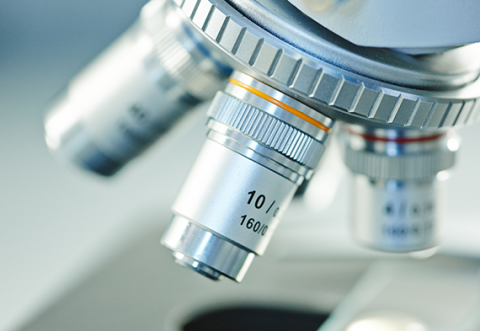 As part of our drive to build our knowledge of what best practice in resuscitation means, RCUK funds and supports resuscitation research projects across the UK.
black
full