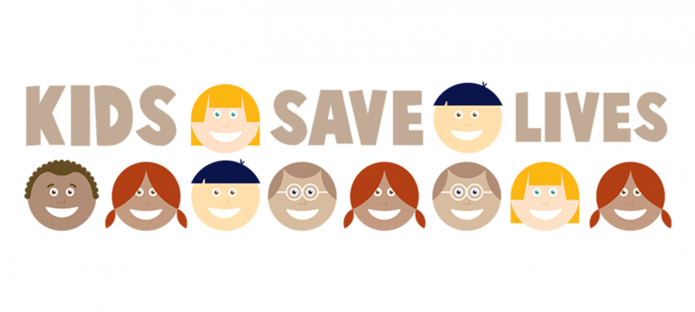 The World Health Organisation have endorsed the 'Kids Save Lives' statement produced by the European Resuscitation Council.
News 25 April 2015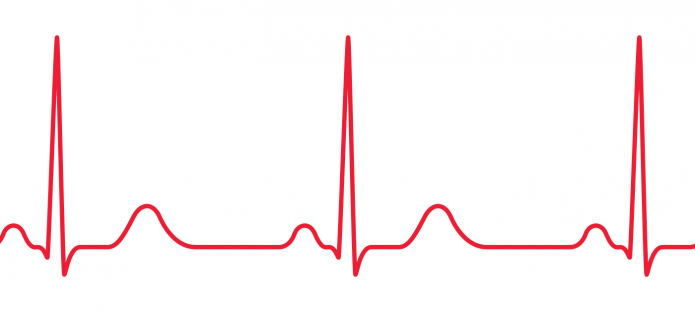 Resuscitation Council UK fully supports St John Ambulance's 'The Chokeables' campaign.
Statements 20 April 2015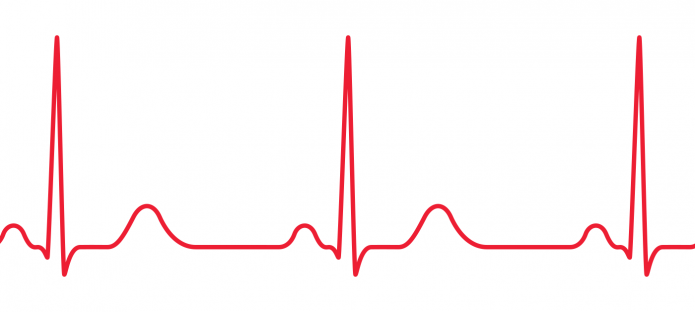 A 2009 statement from Resuscitation Council UK that outlines our stance on using an AED with or without training.
Statements 27 November 2009