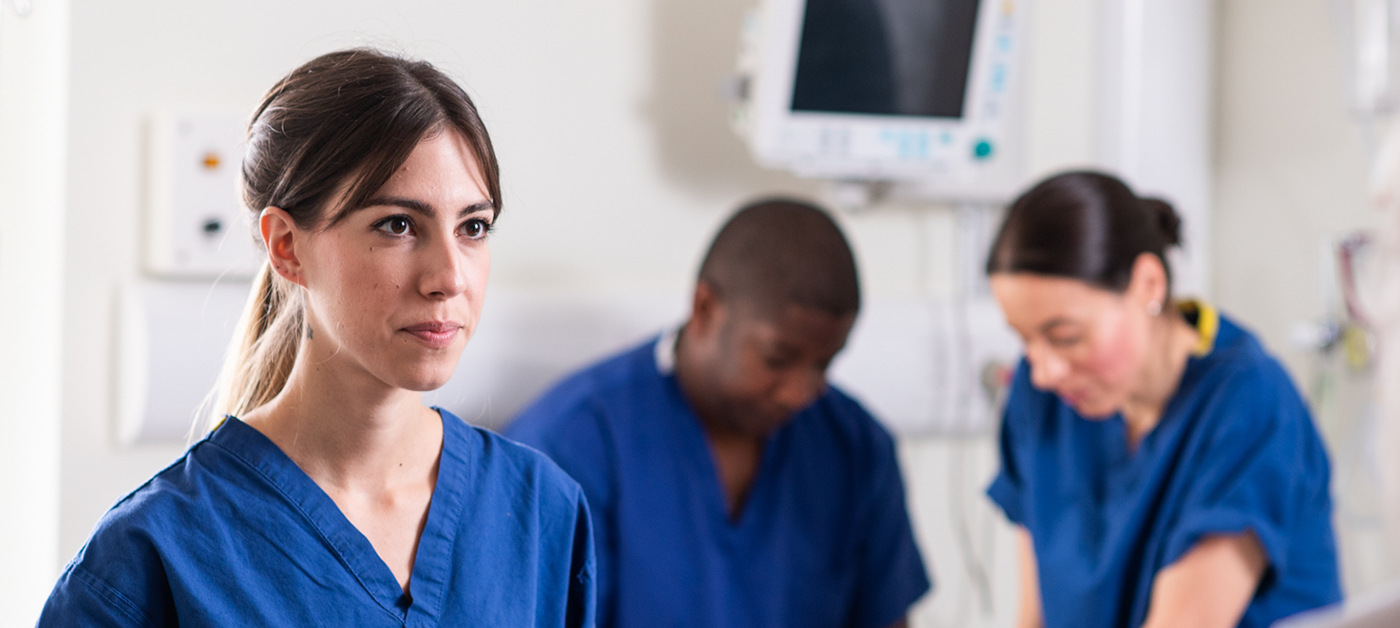 RCUK have launched the 2021 draft of 'Emergency treatment of anaphylaxis guidelines for healthcare providers' for public consultation.
This draft has been written and updated by the Working Group of Resuscitation Council UK as a number of anaphylaxis experts, and now it's your turn to contribute to future resuscitation practice.
The 2021 draft includes changes to the administering of adrenaline, including a specific dose for children under 6 months of age, the use of corticosteriods and antihistamines, and two new algorithms.  
This updated guideline has been developed according to the GRADE Evidence to Decision (EtD) frameworks for adoption, adaptation, and de novo development of trustworthy recommendations (GRADE-ADOLOPMENT).
This consultation will run from 9am Friday 8 January until 5pm Wednesday 24 February, and participants are encouraged to fill in a short survey with their feedback, in order to inform the final version of the 2021 Anaphylaxis Guidelines.
To ensure your contribution counts, please submit your feedback no later than 24 February.