Two meeting rooms have opened at the Resuscitation Council UK head office, honouring two pioneers in resuscitation, Peter Baskett and Sam Richmond. 
Members of Resuscitation Council UK's core staff welcomed the families of Baskett and Richmond, as well as some of their former colleagues, who spoke of the impact they have had on resuscitation guidelines and development, both nationally and globally.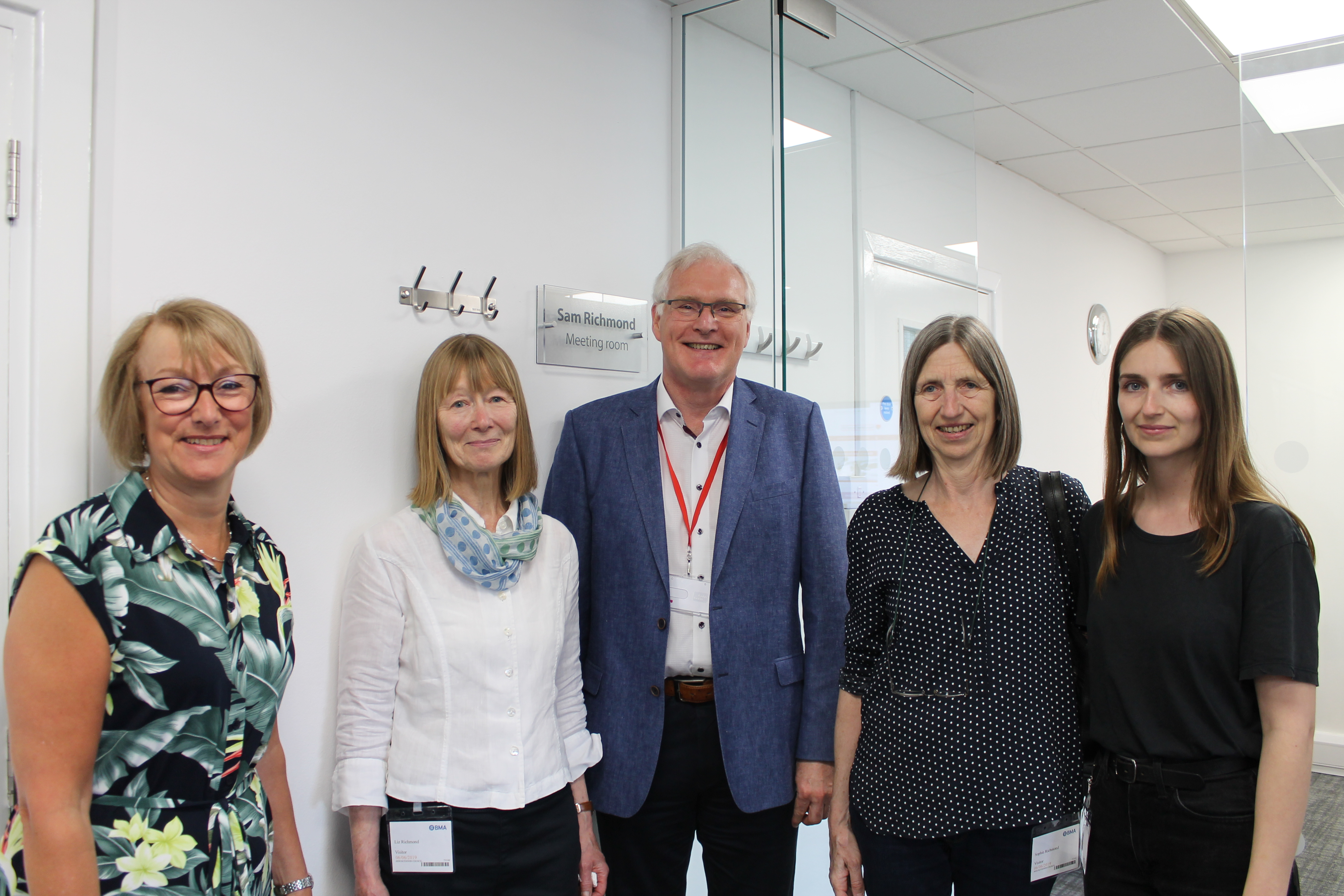 RCUK President Jonathan Wyllie spoke fondly of Sam Richmond, and paid testament to his colleague's commitment to global resuscitation training. 
"Sam's greatest professional satisfaction was to have served the population of Sunderland for more than 25 years as a consultant neonatologist at the Sunderland Royal Hospital. However, he also had an international reputation in neonatal research and resuscitation training. 
"Sam left a lasting international legacy of effective training and standards in newborn resuscitation."